OSU Syoutengai

Stroll as much as you like.
Osu shopping district
The area around Osu 2-3-chome, Naka-ku, Nagoya City, Aichi Prefecture, bounded by four streets, Wakamiya Odori, Fushimi Dori, Osu Dori and Minami Otsu Dori.
Just about the entire city is sandwiched between two stations, Osu Kannon Station on the Tsurumai Line and Kamimaezu Station on the Meijo and Tsurumai Lines.
There are approximately 1,200 shops and facilities within this area.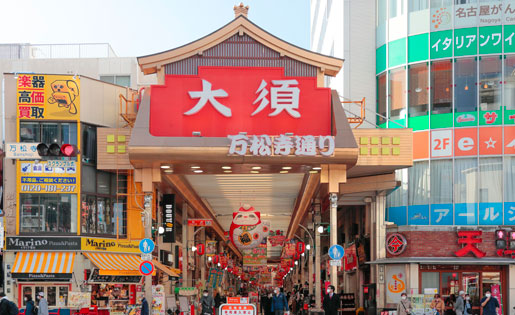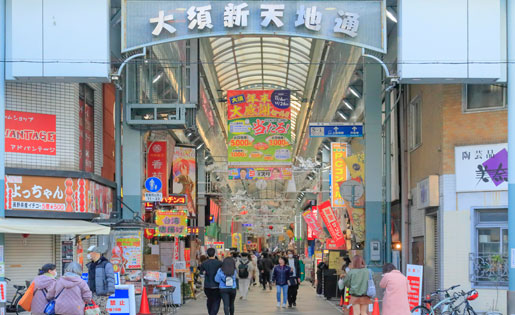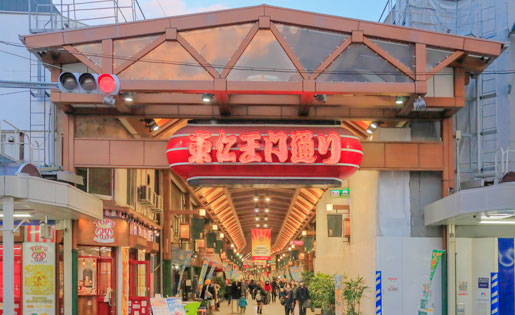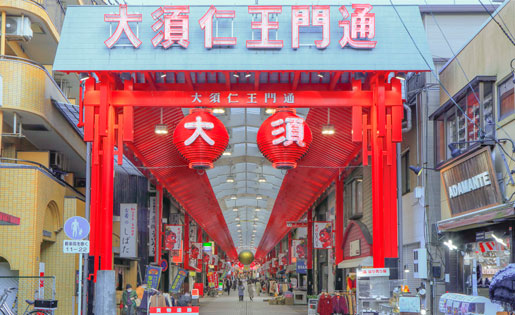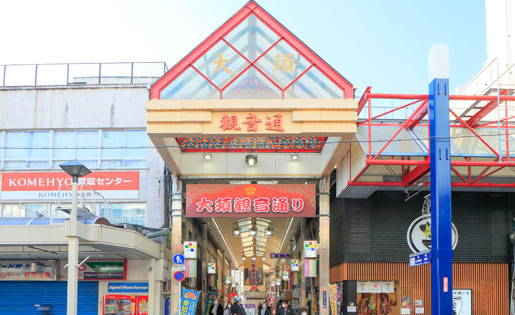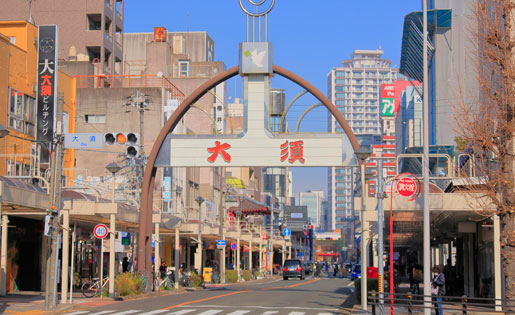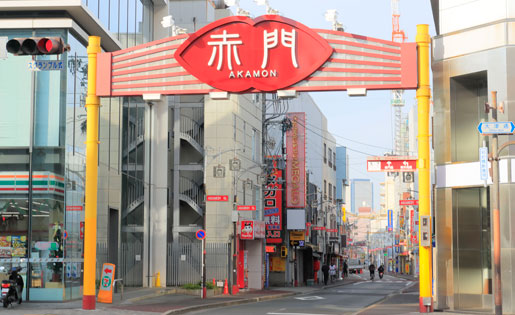 Gottani

I kind of know
what a hodgepodge shopping street is.
The town of Osu is lined with shops in a variety of industries, from electronics stores to second-hand clothing stores and gourmet food. Regardless of age, gender or nationality, a variety of cultures, from underground to major, are accepted and incorporated. Such a 'hodgepodge' atmosphere is one of Osu's main attractions.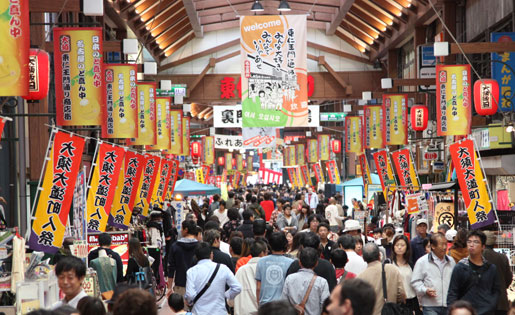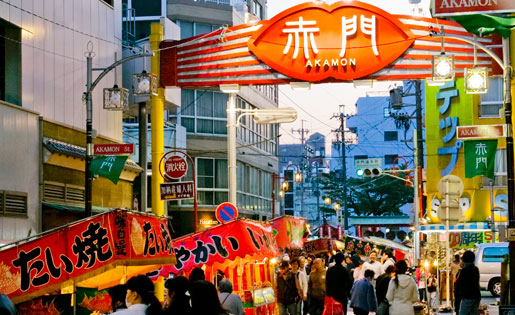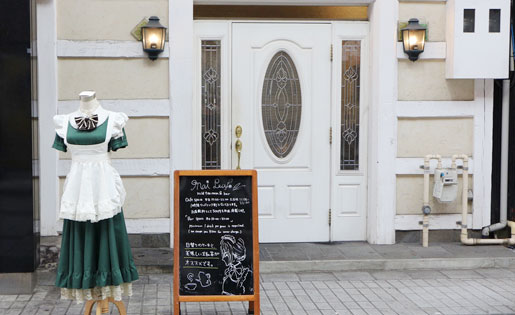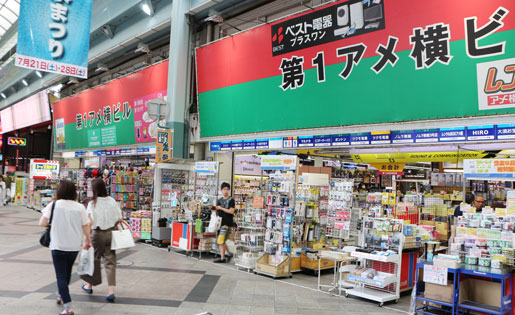 OSU Guide

Ask anything,
Osu guide.
In March 2010, the Osu Guides were set up by Osu-loving specialists who had passed the Osu Test. They guide visitors around the Osu shopping district on Saturdays, Sundays and public holidays from 13:00 to 16:00 at the "Fureai Square", so please feel free to ask them for help.

※Please note that the Osu Guides do not offer guided tours to individuals or groups.