OSU Ennichi

Osu Fair (18th)
On the 18th of every month, which falls on a Kannon holiday, events are held at Osu Kannon and Fuji Sengen Shrine.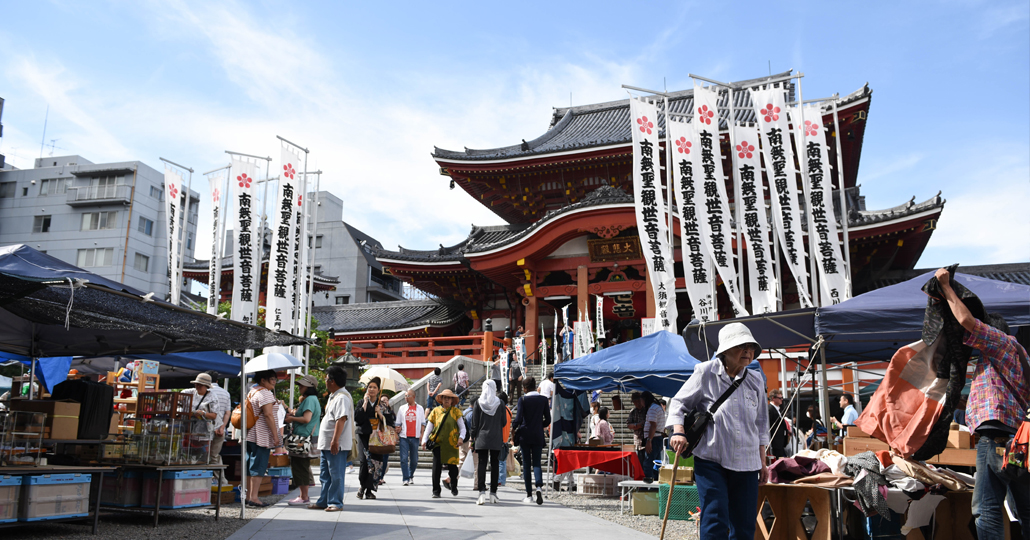 Kottoichi

Osu Kannon: Antique Market
(on the 18th and 28th of every month) and
Chomei Amazake entertainment
※The antique market is held from early morning to early evening, depending on the store owner.
※There is a long-lived amazake entertainment on the 18th of every month (from 3:00 pm / first 200 people)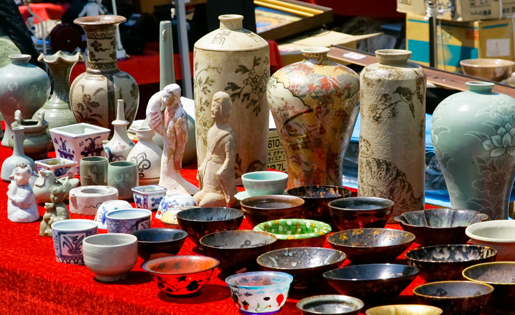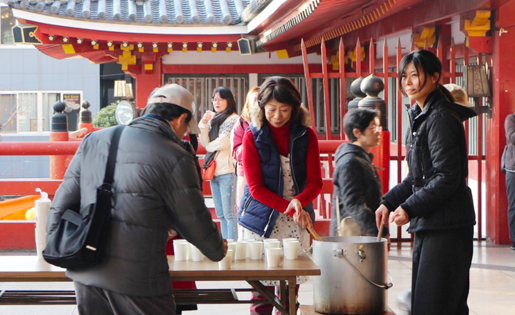 LIVE

Fuji Sengen Shrine:High-stakes LIVE
The live concert will be held on the street in front of the shrine, featuring the idol group OS☆U, which was created with the backing of the Osu shopping district, OS☆U's sister unit OS☆K, and the dance and vocal group Cool-X. The event starts around 6:00 p.m., with different times and groups appearing at different times. Admission is free.